SPECIAL PASSOVER 2020 - COVID-19 RESOURCE PAGE 
Give the current circumstances, we have put together the resources below to make your observance of Passover this year possible or even just a bit easier.  If there is anything else you need for the upcoming holiday, please let us know and we'll do our best to help you out!
Please Scroll down for full details.
And some links to Rabbi Kaplan's Covid inspiration videos online below:
 HELP OTHERS! Donate to our COVID-19 Relief fund to help families with Passover and other needs.
There's a local Chabad near YOU!
If you need seder resources or help in your community, please reach out to a local Chabad Center
----------
Seder-to-Go from Chabad! We're here to help you make your seder easier this year with this special seder kit - FOR THE LOCAL COMMUNITY ONLY -  that includes: 3 round Shmurah Matzah, a complete seder plate with egg, shankbone, horseradish, romaine, charoset, and vegetable, a seder-plate placemat, a seder guide and a haggadah! $25 includes LOCAL delivery to your door! Order on our website until supplies last. 
Click here to order a Seder-to-Go Kit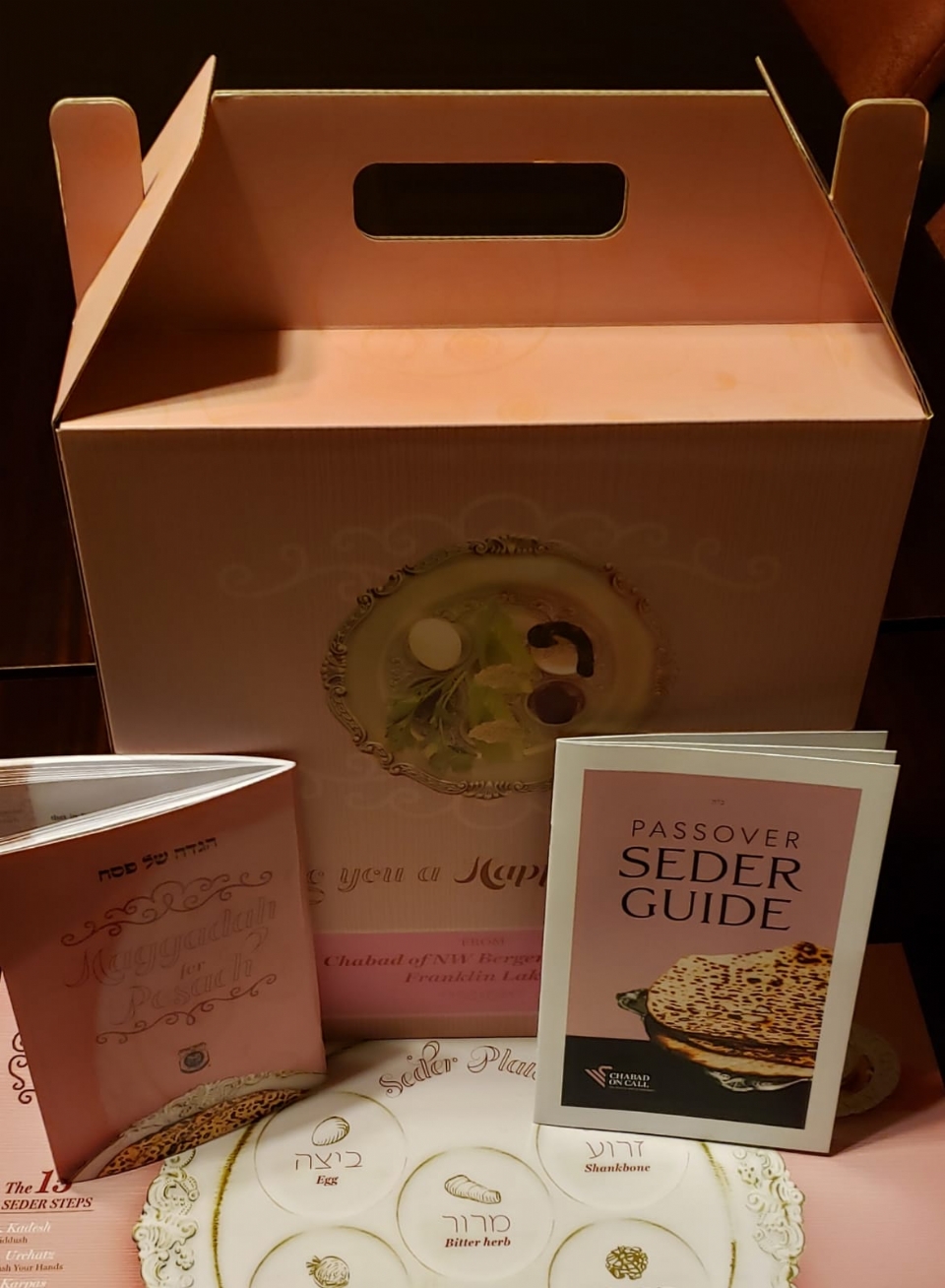 This year, YOU - and not Grandpa Bernie or Auntie Gertrude - will likely be leading the Passover Seder in your home!
Click the images below for a two part seder leadership tutorial that will help you lead an engaging and meaningful seder.
PART #1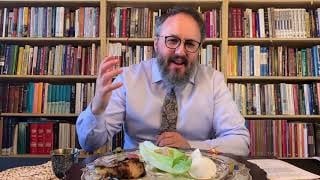 As we may not own any chametz (leaven) on Passover, it is customary to sell all chametz before Pesach and buy it back as soon as the holiday ends. All chametz and chametz utensils are to be placed in closets or rooms that are locked/sealed shut throughout the holiday.
Since the sale must be legally binding according to both Jewish and civil law, we empower a Rabbi to act as our agent. The Rabbi sells the chametz on Erev Pesach, Wednesday, April 8, 2020 before 11:52 AM and buys it back the evening after Passover (Thursday night, April 16, 2020).
Click here to sell your Chametz .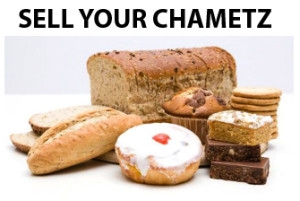 Visit our Passover MEGA website containing everythying you need from insights to recipes.
Click here to access the website.